Arrived on holiday at a Holidays Let , Bed and Breakfast or even a family members and require one of those millions of baby essentials? Then we can help!
No need to carry a travel cot half way across the world, Simply Hire on from us. Grandma and Grandad's no longer need to source items that littles ones may have grown out of the next time they come to visit. Hiring from us is simple.
Are you a B and B and all your equipment is currently being used and yet you have another booking? No need to let them down. Let us help to support your business by providing the extras as and when you need them.
Do you own a holiday let ? Why not let us provide these items directly. FREE DELIVERY and SET UP in the local area. All Travel Cots are supplied WITH Linen. Families will often travel with more than one child, so even if you do provide a highchair, this may not meet there requirements. Twins, for example will need 2 and slightly older siblings may benefit from a booster seat as the dining table.
Cleanliness and High Standard of Items are guaranteed with us, something that cannot be assured from buying second hand. Safety is our upmost priority.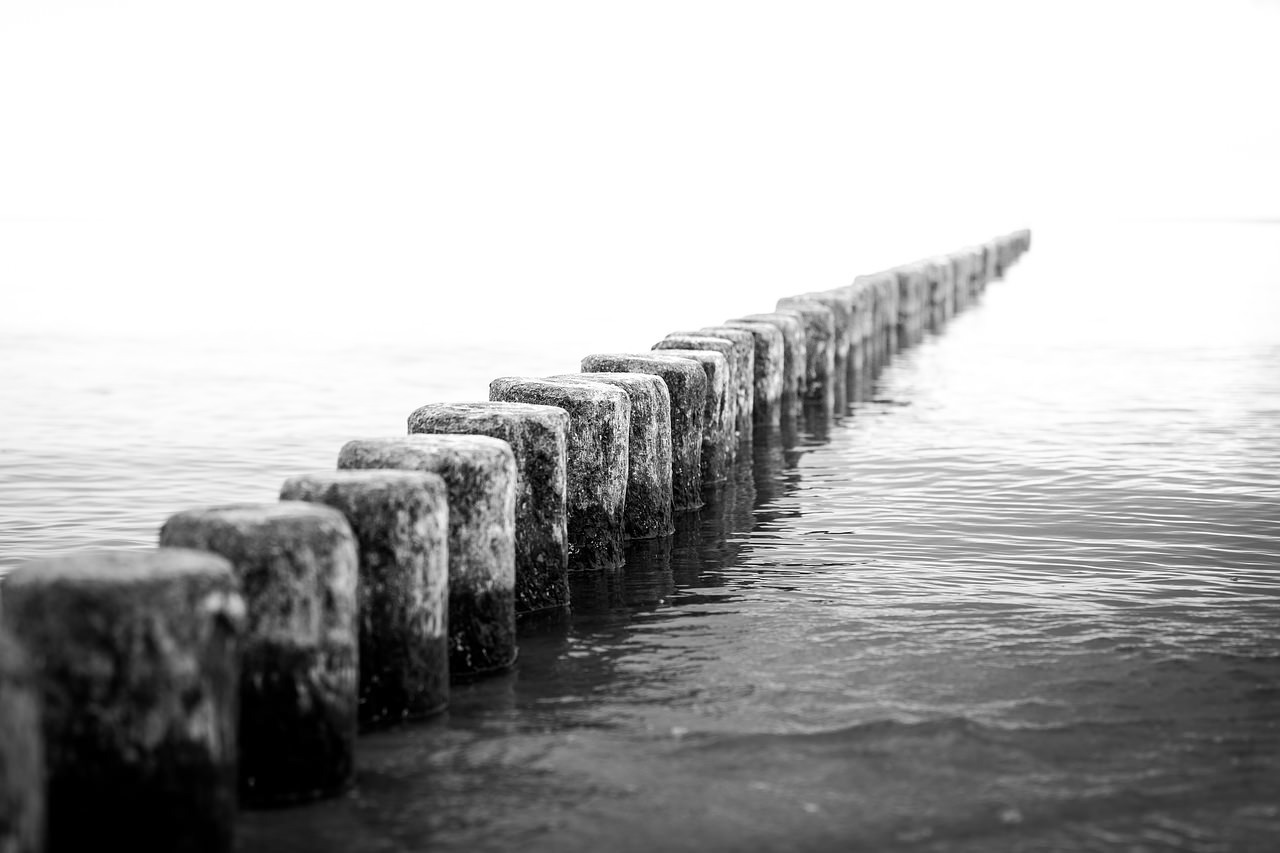 WHAT CAN WE PROVIDE ?
We can provide almost everything that you may need for your stay. If you do not see an item listed, please feel free to contact us regarding this.
Highchairs - With Trays and Straps
Travel Cots - Supplied with Linen
Steraliser -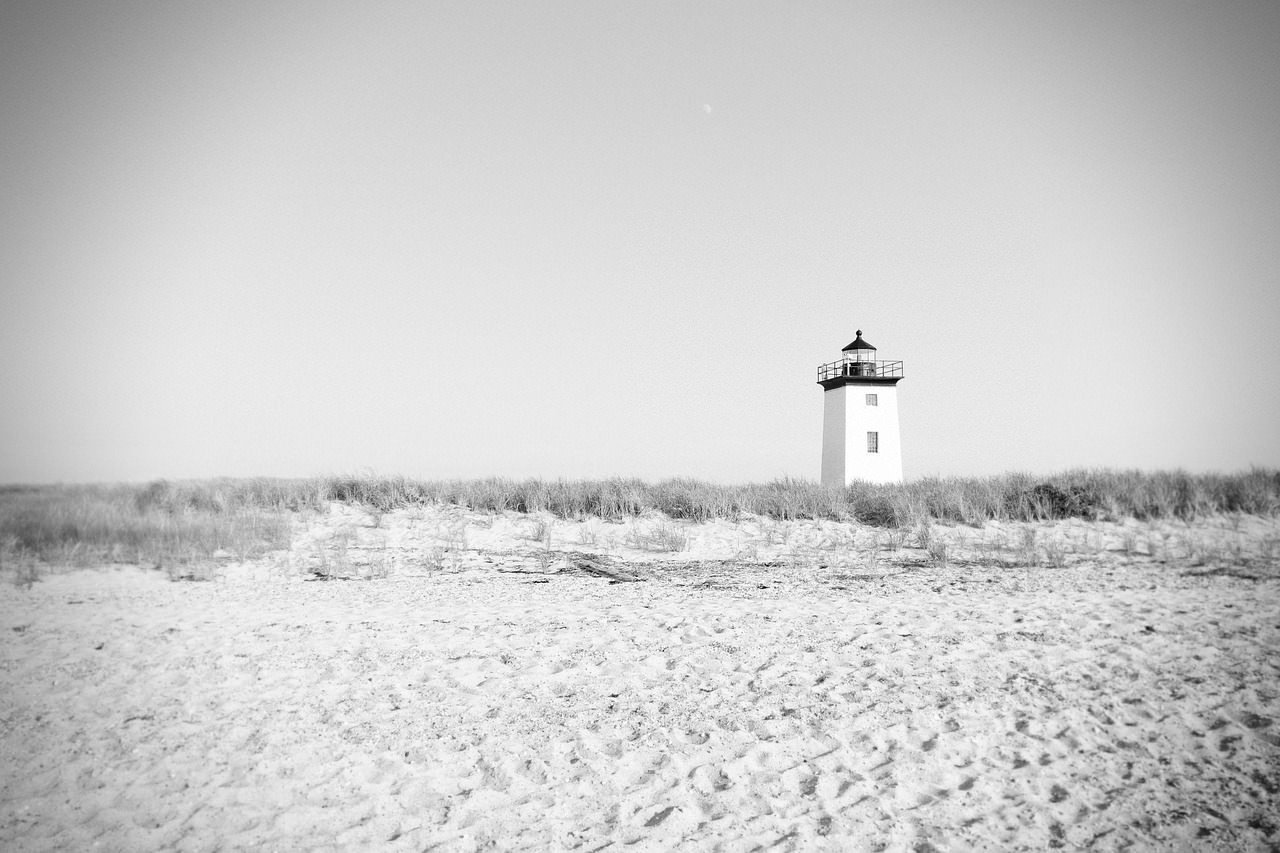 This is an Image & Text block. Click on this text to start editing and enter your own text with some basic formatting. Just click anywhere outside the text box when you're done to continue working on the rest of your page.
Hover your mouse over the image opposite to show the image toolbar. Image Settings lets you choose an image from your library, or upload a new one, and change related settings. The crop tool lets you select the Aspect Ratio, or proportions, of your image and position the image within the space. You can also drag and drop images directly from your computer on to this page, and they will be uploaded to your image library automatically.
To change the layout and appearance of a block, such as the size of its images and columns, click on the Change Layout button on the block toolbar, to the right of each block. With this block, if you have entered a large amount of text, so that it exceeds the height of the image, your text will wrap beneath the image rather than just increasing the length of one column. These can be useful when you wish to create longer article pages that have images interspersed throughout the text.