Does your child love to read ? Do they love the imaginative fun and wonder that comes with getting lost in a book. Are they interested in the pictures and the explanations that they conjure up. The book club is for you!
How Does is work?
Sign up for just £9.99 a month and your child will receive abrand new book once a month geared to there specific interests and age group. This will help them to build a fantastic library of knowledge building and mind exploring titles! Full Information on all benefits can be found below.
We will also be hosting a book club every fortnight at our shop! This will be FREE of charge to all Book Club Members or £2 per session for all other users.
This will allow the children to engage in coversation about titles , take part in arts and crafts and even be in charge of some simple science experiments! Wer will also learn about referencing and difference Genres!
THe Usborne range is massive and we will try get through the catalogue throughout the year! Anything from Space to Languages!
Visitors will also come to book club to help enhance some sessions eg a Languages instructor on the week we are looking at that etc!
Sign up for book club and your monthly book title will coincide with the book club meeting , just ask specific!
Book Club Meetings will be open to everyone and bookable online! First come first served.
Even if you dont fancy coming to a meeting but adore books then this is still for you! Books can be posted out each month with a current offers letter at no addiitonal cost. So no need to be local to us!
To sign up use the form below and we will send you full information and a questionnaire to make sure we get your pick of books exactly right.
A new Book to your specific needs and age delivered to you every month
Special Member Only Offers
FREE Book for Joining
Exclusive FREE Book on your Birthday
Membership Certificate
Usborne Book Mark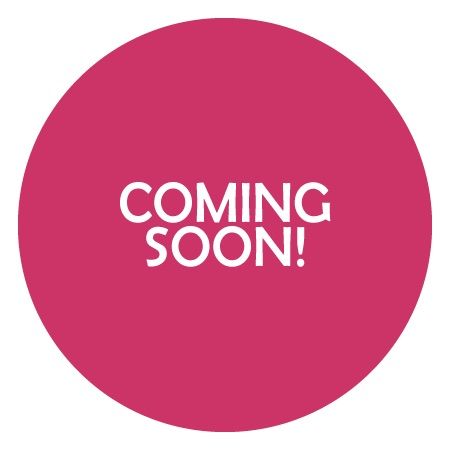 Please complete the form below and click the Send button to get in touch with us.
Thank you for submitting the contact form.