Business Services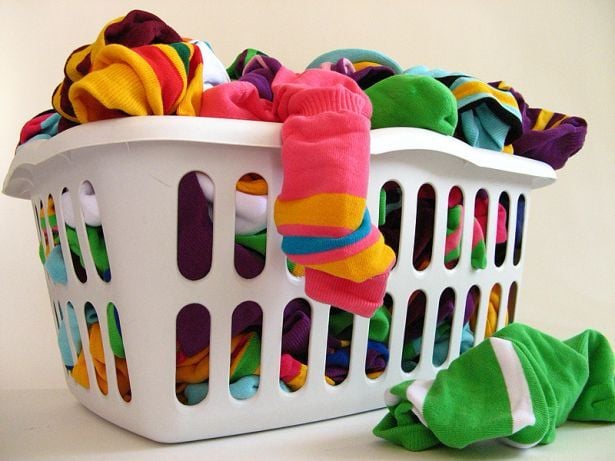 Are you tired of being weighed down with laundry at the end of the week? No time left as business is so busy?
Are you looking for an AD HOC service that you can use as and when required? E.G in busy times/ times of illness?
One thats local? Offers FREE collection and delivery * and SAME DAY turnaround if required?
Then Unicorn Laundry is for you!! We are here when you need us most.
We are aiming our business services at small businesses in the area who may need a little help at times and not want to sign up to any type of contract with a big company, who operate in smaller loads and like a personal, tailored service.
We can offer 10% reduction on ALL of our LOAD SIZES!
If you have the same type of material and similiar colours, so a bag of dark towels or a load of white sheets, we can offer a whopping 20% off as an introductory price!!!
That means you can try our service from just £8!
Full Prices are on the PRICE LIST page of feel free to message us for a full breakdown of the cost and we can send you a PDF of FULL business discounts!
Remember this is completely contract free.
What are you waiting for?