Business Services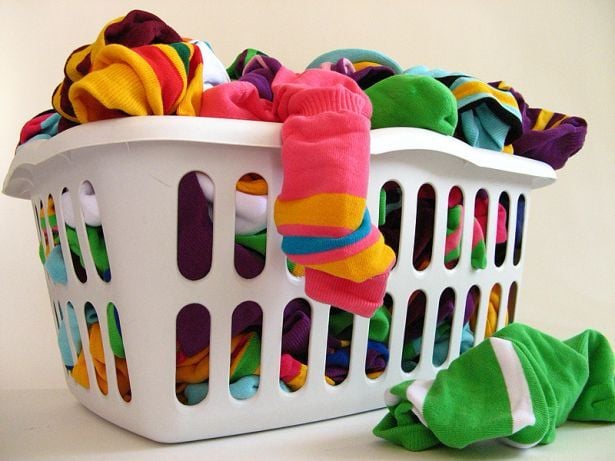 Are you tired of being weighed down with laundry at the end of the week? No time left as business is so busy?
Are you looking for an AD HOC service that you can use as and when required? E.G in busy times/ times of illness?
One that is local? Offers FREE collection and delivery *
Then we can help
Remember this is completely contract free.
What are you waiting for?