2019 will see a huge expansion to the Laundry Section and this means a move!! We will taking over the old Mo Fest HQ in New Wynd Montrose. This was originally a laundry years ago, so could be advantageous! See our progress below! The transformation is about to begin .
Our shop will be family friendly with a book corner to keep little people busy while parents hand in , collect or discuss many of our services! Books can also be purchased/ ordered / collected and book party bookings placed! Want to know more about booking a party? Fill in the contact us form or see our Book page for full info! www.facebook.com/usborneunicorn
Our Ironing Services will be growing in the new shop! Easier Collection and Delivery times, Later opening times and will also be open saturday mornings!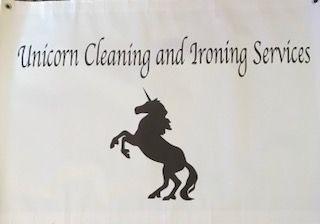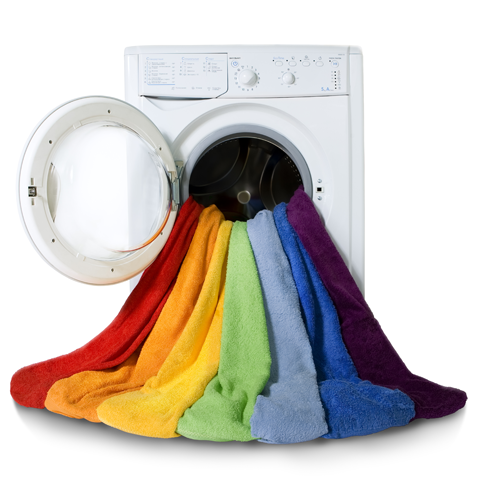 Laundry Services are Growing
We will be able to offer larger capacity washing with 3 stations all working together! We will also have a Dirty Machine for workwear at low cost!