Cleaning Services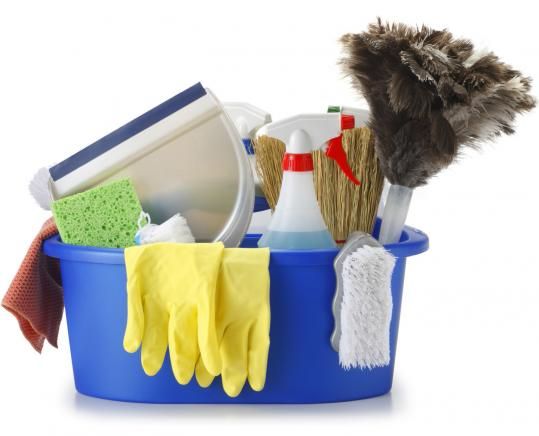 Cleaning is where it all began for Unicorn in March 2017 and we still see this as one of our Major Strengths.
If you have any Cleaning Requirements , please feel free browse this section!
If you have any questions , please do not hesitate to use our contact us button!