Domestic Cleaning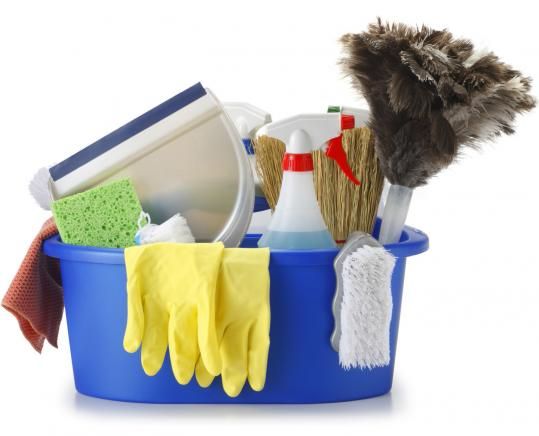 Our Domestic Team take all our Clients needs seriously and understand that everyone and every home has a different range of requirements. This is what makes our service so successful.
We supply brand named and tested products and no one wants bulk industrial chemicals used around the home. We can even supply specific requested products from specialist wood polish to a whole vegan approved range.
Our Domestic Cleans are based around a bleach free policy . This is for your protection as well as making sure that everything is cleaned properly and not just left smelling of bleach .
We can provide bleach on request, this is no problem and we are happy to supply a bleach disclaimer.
Unicorn Cleaning provide everything that you require for the clean, from products and cloths to equipment. Although we may request to use your hoover should you have pets. This is due to taking our applicances to another clean that may have an allergy directly after.
We supply you a regular cleaner and same time slot each week or fortnightly depending on what you require. This means you know where you are with everything .
You also dont need to worry about different cleaners coming in. Our team will establish a routine, covering all aspects of the house in a rotation.
If you would like full information on our service , please do not hesitate to contact us.